Caitlin Thibault is a lifelong athlete. Soccer is her sport of choice. She dreams of one day coaching youth sports, in tandem with her career in education.
For as long as she can remember, Caitlin Thibault has loved soccer.  While in high school, she lived and breathed the sport!  Thibault played for the Norwalk High School girls soccer team all four years of high school, despite battling injuries out on the field.  Even while injured, the athlete maintained a fierce dedication to her team, who she actively supported at each and every game she was unable to participate in.  Her injuries never slowed her down — not even during her so-called "down" time required for rest and rehabilitation.  There's no stopping Thibault or her passion for the sport of soccer, which she has loved so deeply since childhood.  In the future, she hopes to take her passion for the sport to the next level by working as a soccer clinic or youth league coach.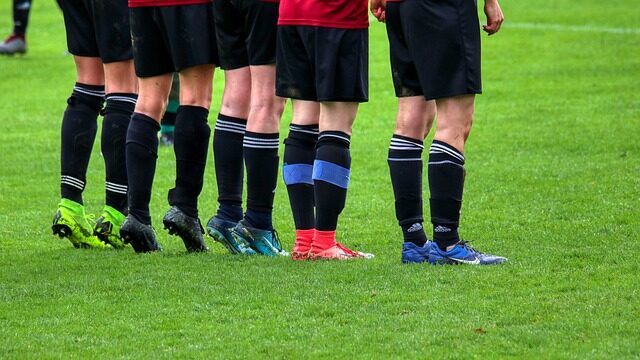 Norwalk High School Soccer
When Caitlin Thibault started school at Norwalk High School as a Freshman, she couldn't wait to join the Girls Soccer team. Having played the sport since she was a little girl, playing soccer for her high school team came naturally to her. She proudly played on the team all four years of high school. Even when the setback of injuries came her way, Thibault pushed forward and persevered. That experience in itself taught the athlete a lot about camaraderie, caring for others and maintaining a commitment in the face of adversity.
For now, Caitlin Thibault continues to train with former teammates for exercise, fitness and fun. But one day, the former soccer player hopes to pursue the sport professionally, in her own way. As someone who loves to work with children and aims to maintain a career in education, Thibault dreams of one day being able to coach a girls soccer team. When the opportunity presents itself down the road, the athlete will absolutely pursue the chance. In the future, you'll be able to look out for Coach Thibault on the field, and she can't wait!