Harboring a passion for education and a lifelong love of learning, Thibault is eager to make a difference in the lives of students, for years to come!
Caitlin Thibault has always been passionate about education.  In fact, she loves school so much that she even decided to make a career out of her love of learning!  The adventure of learning something new has always been exciting for Thibault.  But there is one thing that feels just as important to her and that is: teaching!  The opportunity to teach someone something is both fulfilling and rewarding, for both teacher and student.  All throughout her own education, Thibault has maintained a deep appreciation for the educators, teachers and tutors who have made an impact on her learning process — and her life!
Caitlin Thibault has always been known to successfully juggle numerous responsibilities at once.  It's certainly something that she has quite the knack for!  It's also a trait that Thibault has always admired in her favorite teachers and educators, throughout her own school years.  So it comes as no surprise that she has adopted that same approach while pursuing her own career as an aspiring math teacher.  In preparation for her career in education, Thibault has completed a Bachelor of Science (B.S.) degree in Mathematics with minor concentrations in Economics in Educational Studies from Fairfield University.  She is currently in the process of completing her Master of Arts (M.A.) in Secondary Education Mathematics.  Thibault has maintained various roles in the classroom already, including working as a Student Teacher at Fairfield Woods Middle School and Tomlinson Middle School.  She is also available independently as an Academic Tutor specializing in Mathematics.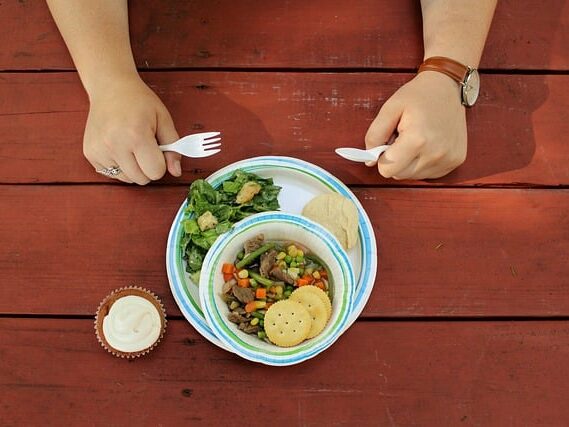 Caitlin Thibault loves working with kids! Fulfilling, rewarding and fun all at the same time, Thibault thoroughly enjoys the opportunity to positively impact the next generation. Outside of her roles in the classroom, she has worked as a Summer Camp Counselor and Child Caretaker. In the future, Thibault dreams of pursuing an additional role that will highlight her other greatest passion: soccer! The opportunity to teach a youth soccer clinic or coach a youth league would be the ultimate sports-centric goal for the athlete turned educator.